Are you dreaming of having thick, natural-looking brows that fit your face perfectly? With the Peppy Co Brow Enhancing Gel you can achieve this effect with a single application. The gel makes styling brows easier than ever. Plus, it provides firm 24-hour hold without flaking.
The 2-in-1 formula enhances the quality of your brows and boosts hair growth, which results in naturally thick brows over time. The Peppy Co Brow Enhancer will keep your brows on-point and contribute to your long-term brow goals! Is there anything more you could ask for?
- Promotes hair growth
- 24- hour firm hold
- No flakes when dry
- Sensitivity-free ingredients
- 100% Vegan & Cruelty Free
The Peppy Co Brow Enhancing Gel is enriched with peptides that help promote hair growth without making your brows looks sticky or oily. It's a win-win situation!
Apply a thin layer of the brow enhancing gel using the brow brush.
Make sure to style the brows while applying the gel. This will allow the formula to do its magic and hold the perfect brow shape all day long.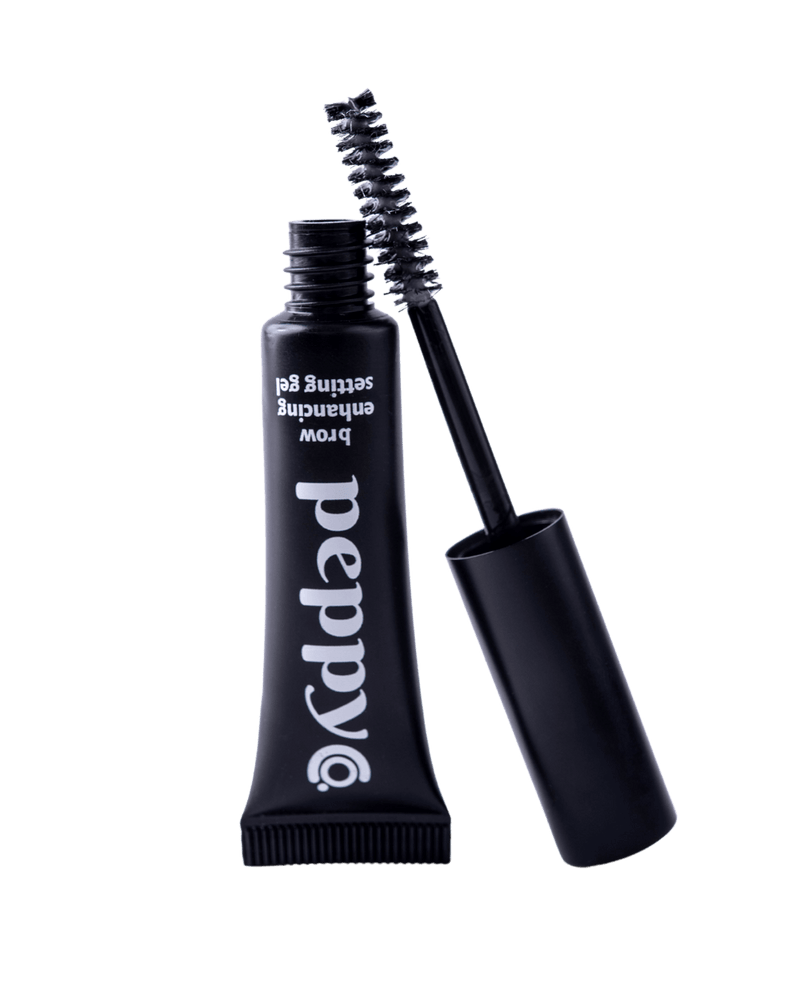 Brow Enhancing Gel
Reviews
Thought it would actually do something! I even tried applying a generous amount- feels like there isn't much product in the container.
Was a recommendation, but unfortunately not something I'd recommend. Did nothing for my eyebrows to keep in place. Sorry guys