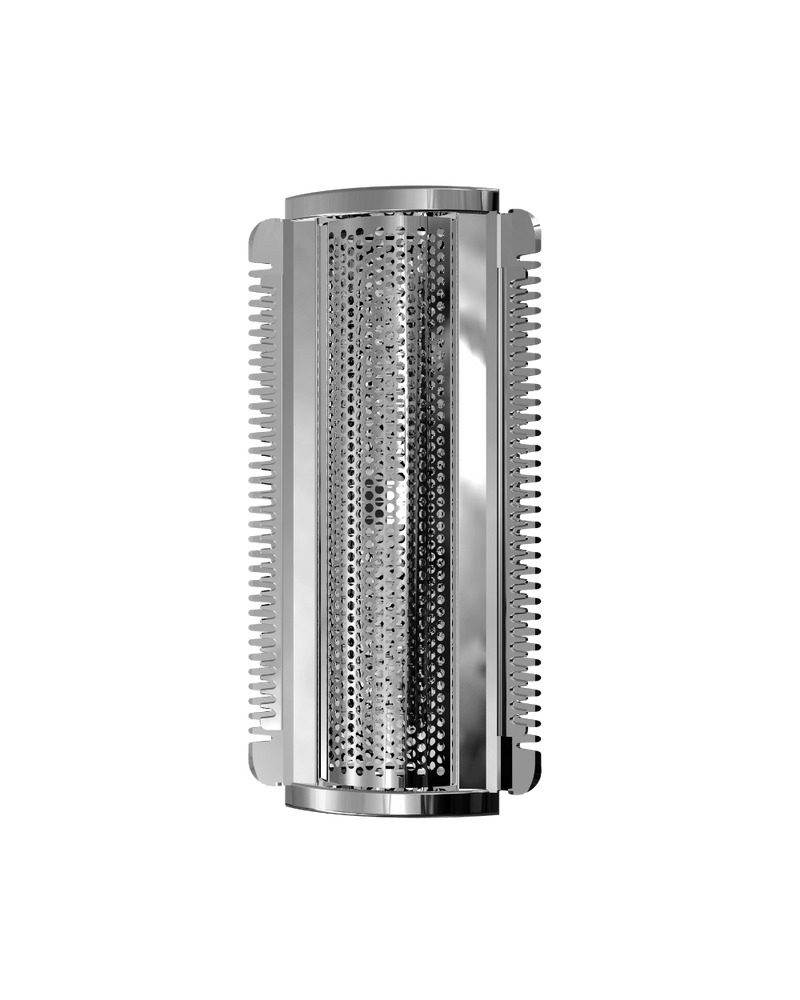 Replacement Blades
How to Use Your Electric Shaver
Master the Art of Electric Shaving with These Step-by-Step Instructions
Get ready to enjoy a hassle-free shaving experience with the Peppy Co Wireless Electric Shaver. You'll experience a gentle and irritation-free shave thanks to the shaver's floating head and hypoallergenic blades.
Reviews
Love the Peppy shaver!
I've tried a lot of hair removal methods, but the Peppy is my favourite. Quick, quiet and tidy hair removal with a trimming attachment for those close corners. The replacement blades ensure a clean and close shave all the time. This is the only hair removal I will allow my 11 and 10 year old daughters to use, as it is so safe and easy to use.
Game changer
I recently purchased the PeppyCo wireless shaver and I must say I am very impressed. I have had no shave burn, no ingrowns or any irritable skin issues! Love it! Highly recommend! Get yours today, you will not be dissappointed :)
Blades
I love the razor I thought I get spare blades